Details
"Waves" Ltd.
"Jaunroznieki", Zentenes pag., Tukuma nov., Latvia, LV-3123
Ph: + 371 23 711 437
e-mail. janis@irbe.apollo.lv
web page: www.aplacetoinvest.com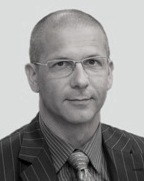 Dr. sc. ing. Jānis Beriņš (02.07.1963.)
Education – Latvian Agricultural University wood processing engineer-technologist (Graduate). Riga Technical University Power and Electrical Engineering Dr.sc.ing. (Graduate).
Business experience –
"Waves" Ltd.: Title - Member of the Board/Lead Researcher (Since 2006). Job description – manager of wave energy conversion projects.
"ABB": Job description – to look after technical systems such as electricity, heating, cooling, air conditioning; security, telecommunication, house cleaning etc. systems and building maintenance; managing of engineer staff; supervising of the material supplies, job schedule; public relationship with tenants and state and council institutions.
Co-author
Juris Beriņš (17.10.1958.)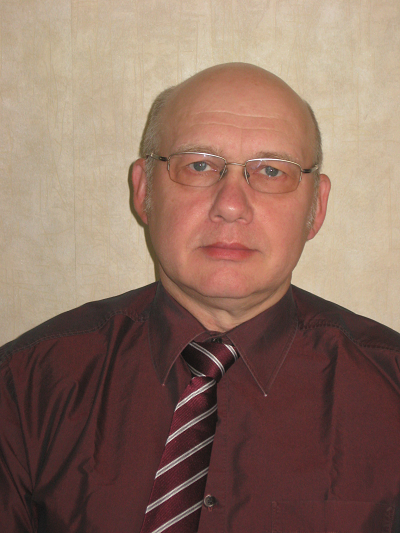 Education – Riga Politechnical Institute Mg.sc. in Computing Engineering. (1980).

Experience – Since 2008 are found of utilize of energy of water surface gravity waves.

C

o-author of some publications of present team.






Finance manager
Salvis Roga (27.06.1981.)
Education –

Ventspils University College, Management (Master degree, 2005), Fachhochschule Westkűste (Germany, Haide), Faculty of Economics and Business management (Graduate)

Business experience –
"SensoTech" Ltd.: Job description – development of new technologies and/or technology intensive products.
"Green and Smart Technology Cluster" Association: Job description - business support services, which includes development of new products and technologies as well as increase of export volume and internationalization of business activities.
"Kurzeme Business Incubator" Ltd..: Job description - business support activities including attraction of investments and business partners.
"Ventspils High Technology Park" Foundation: Job description - Assistance in business start-up and rapid business development